Film CAPTAIN AMERICA: CIVIL WAR atau Captain America 3 akan berlangsung setelah peristiwa The Avengers: Age of Ultron. Alur cerita film ini masih berputar pada Steve Rogers / Captain America dan teman baiknya sejak kecil, Bucky Barnes / Winter Soldier. Chris Evans kembali berperan sebagai Captain America, sementara Bucky Barnes dibintangi oleh Sebastian Stan.
Sinopsis Captain CAPTAIN AMERICA: CIVIL WAR bercerita tentang perselisihan antara Captain America dan Iron Man. Setelah berbagai insiden, Avengers dianggap sebagai pemicu bencana utama dan akhirnya sebuah sistem akuntabilitas baru dibuat. Sistem baru melibatkan pemerintahan dalam mengawasi dan mengatur kelompok Avengers.
Akan tetapi sistem baru tersebut membuat Avengers terpecah belah. Kelompok superhero ini terpecah menjadi dua kubu – satu kubu dipimpin oleh Steve Rogers/Captain America, sementara kubu yang satunya dipimpin oleh Tony Stark/Iron Man. Kedua kubu memiliki pendapat yang berbeda. Kubu Steve Rogers/Captain America menginginkan Avengers tanpa campur tangan pemerintah. Sedangkan kubu Tony Stark bersebrangan dengan Steve, yang memilih setuju dengan sistem baru tersebut.
Sementara itu, sutradara bersaudara, Anthony dan Joe Russo akan kembali duduk sebagai pengarah di sekuel ketiga Captain America ini. Mereka akan mengarahkan film sesuai dengan skenario yang ditulis oleh Christopher Markus dan Stephen McFeely. Rencananya sekuel Captain America 3 ini akan dirilis oleh Walt Disney Pictures pada 6 Mei 2016 mendatang. Aktor Robert Downey Jr. dilaporkan telah bergabung dalam sekuel ketiga Captain America ini. Dia akan memerankan karakter sebagai Tony Stark sang Iron Man.
Selain Iron Man, superhero lain, seperti Black Panther (Chadwick Boseman) juga akan tampil dalam film berjudul Captain CAPTAIN AMERICA: CIVIL WAR. Ini akan menjadi penampilan pertama Chadwick dengan kostum barunya sebagai Black Panther. Bintang film Inglourious Basterds, Daniel Bruhl juga menjadi pemain di film CAPTAIN AMERICA: CIVIL WAR sebagai Baron Zemo.
Sutradara Anthony Russo, Joe Russo Produser Kevin Feige Penulis Komik Mark Millar Penulis Skenario Stephen McFeely, Christopher Markus Pemain Chris Evans, Scarlett Johansson, Robert Downey Jr., Elizabeth Olsen Genre Film Action Sci-Fi Superhero Thriller Release Date 27 April 2016 (Indonesia) Country USA Production Company Marvel Entertainment Marvel Studios Language English
Trailer Film Captain America: Civil War (2016)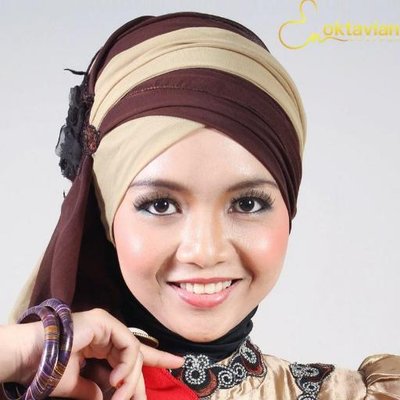 Jadwal Film Captain America: Civil War (2016) | Sinopsis Film Captain America: Civil War (2016) | Nonton Movie Trailer Captain America: Civil War (2016) Online Hari Ini Rilis dan Tayang di Bioskop 21 XXI Indonesia, Jakarta Bogor Depok Tangerang Bekasi, Cikarang, Cilegon, Cirebon, Tasik, Bandung, Yogyakarta, Solo, Semarang, Surabaya, Malang, Denpasar, Lampung, Medan, Jambi, Bengkulu, Palembang, Pekanbaru, Binjai, Batam, Banjarmasin, Balikpapan, Palangkaraya, Pontianak, Menado, Samarinda, Ambon, Makassar. by nontonfilmeu

Captain America: Civil War (2016) nontonfilmeu Rating: 7 out of 10 (313 Views) 3:06 PM | Published by nontonfilmeu | 0